2020 LCBA Fall Season Registration Now Open
Visit the link below for 2020 LCBA Fall Season offering and registration information:
http://leduclightning.com/content/2020-fall-registration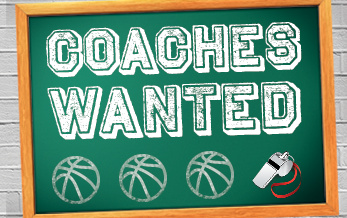 The LCBA is also looking for volunteer coaches for the following teams:


U9 Girls
U9 Boys
U11 Girls
If you would like to help coach these divisions please contact us via our coaching form below:
http://www.leduclightning.com/form/550
The LCBA board is looking to add new Division Director volunteer positions for each age group... U7, U9, U11, U13, U15 and U18. Division Directors would act as board representatives for each age division.
Interested parties are to contact Darrell Decker (lcbabasketball.vp@gmail.com) as well.